RJS Craft Winemaking
From discovering the wine that rewards your taste profile, to a satisfying experience that continues beyond the store. RJS promises a quality craft wine and exciting innovations, worthy of sharing again and again. RJS Craft Winemaking is a division of Arterra Wines Canada, Canada's leading producer and marketer of award-winning Canadian and imported wines, including Jackson-Triggs, Inniskillin, Sawmill Creek, Woodbridge by Robert Mondavi, Ruffino and Kim Crawford.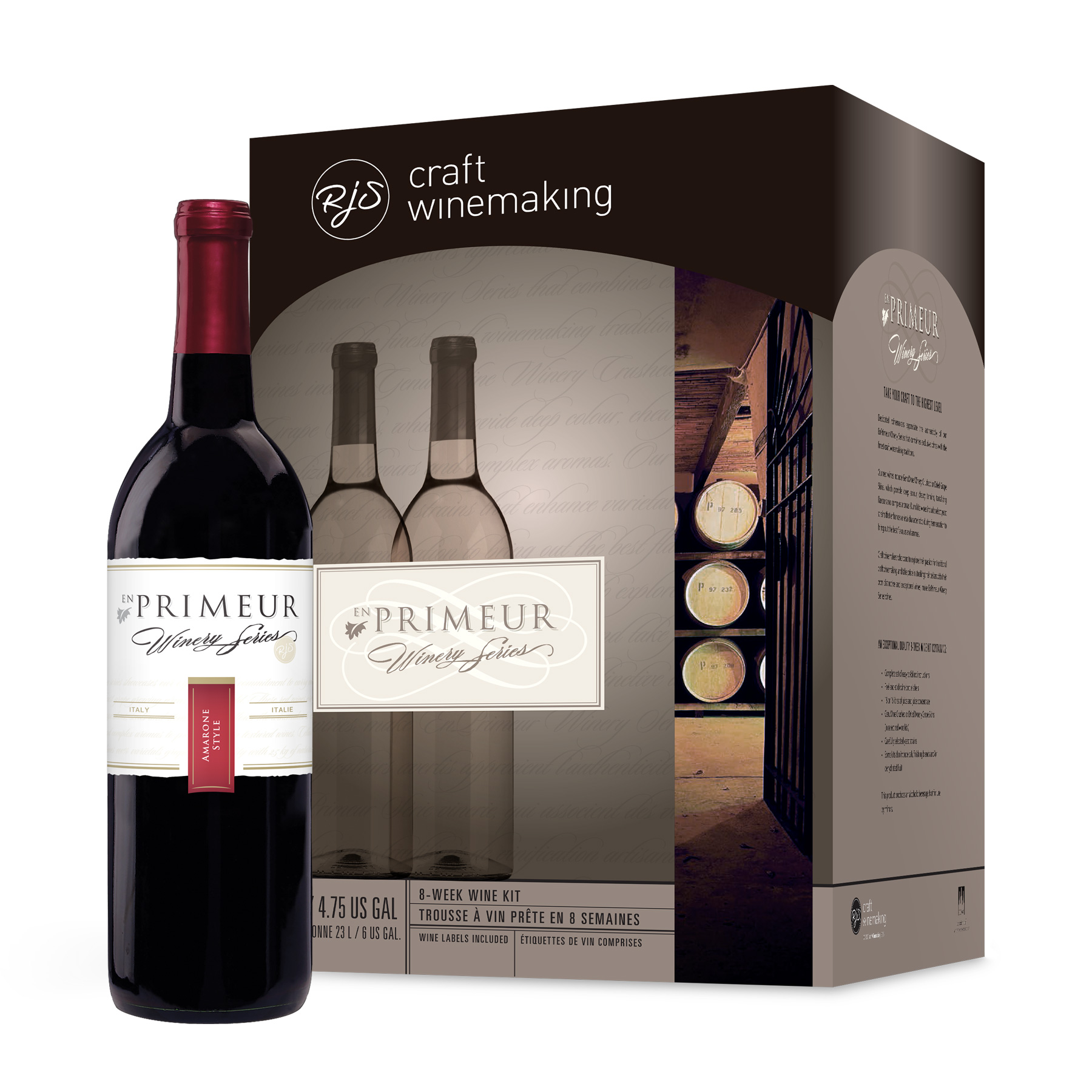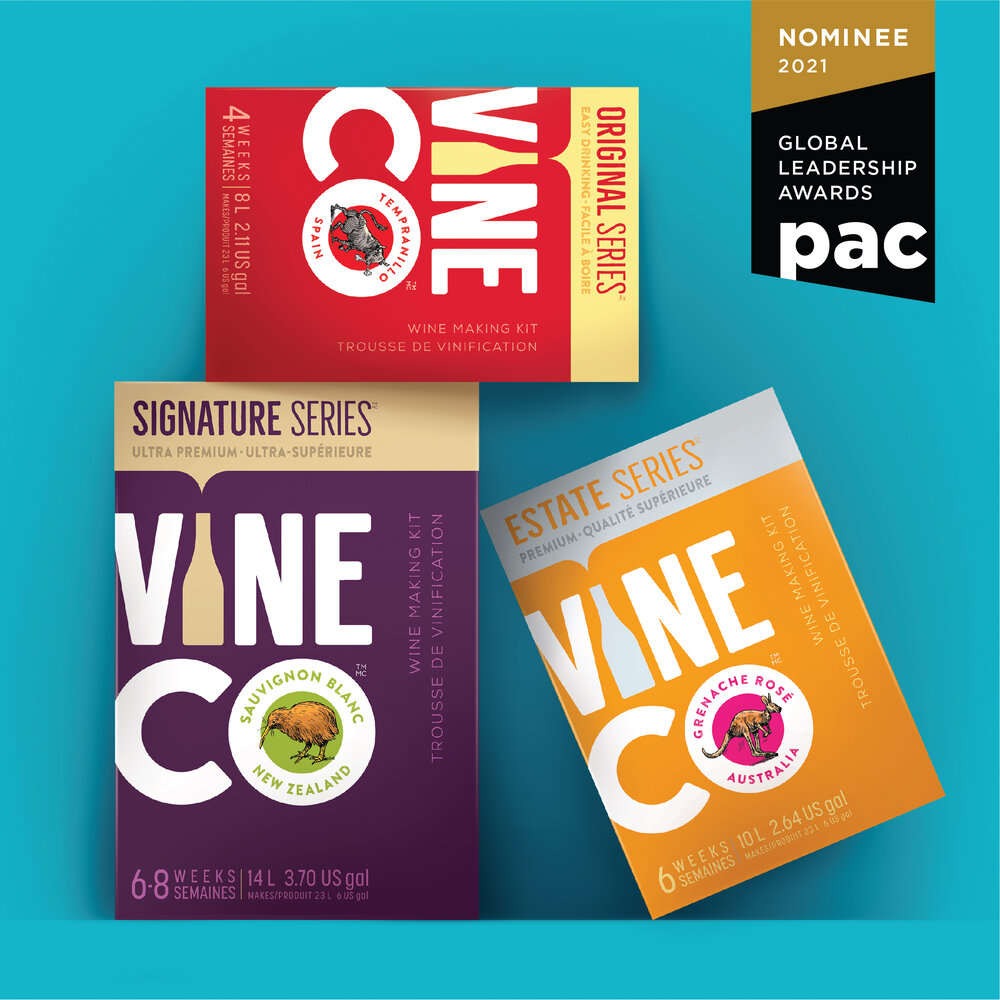 VINECO Wines
Working closely with suppliers around the world, they are simply meticulous. Selecting only the finest grape juices and concentrates, they combine the most premium ingredients, their unique process and a pure love of the craft to deliver the very best winemaking around. Your great taste and their premium winemaking kits. Now that's a match made in wine heaven.
Paddock Wood Brewing
Paddock Wood was established in 2002, and is one of Saskatchewan's first, major microbreweries. They pride themselves on unique flavours and refreshing taste.
Saskatcheweizen Wheat Beer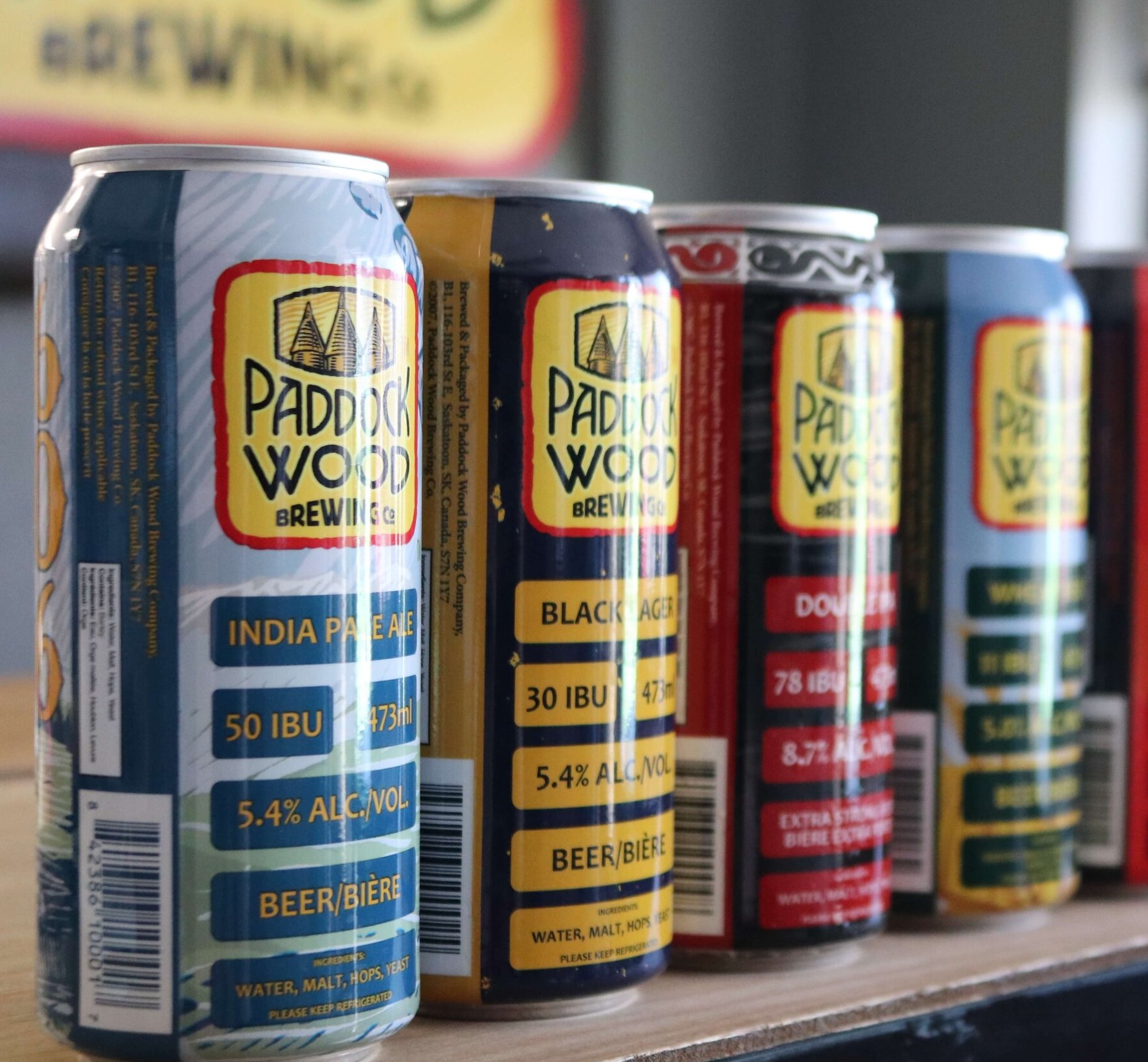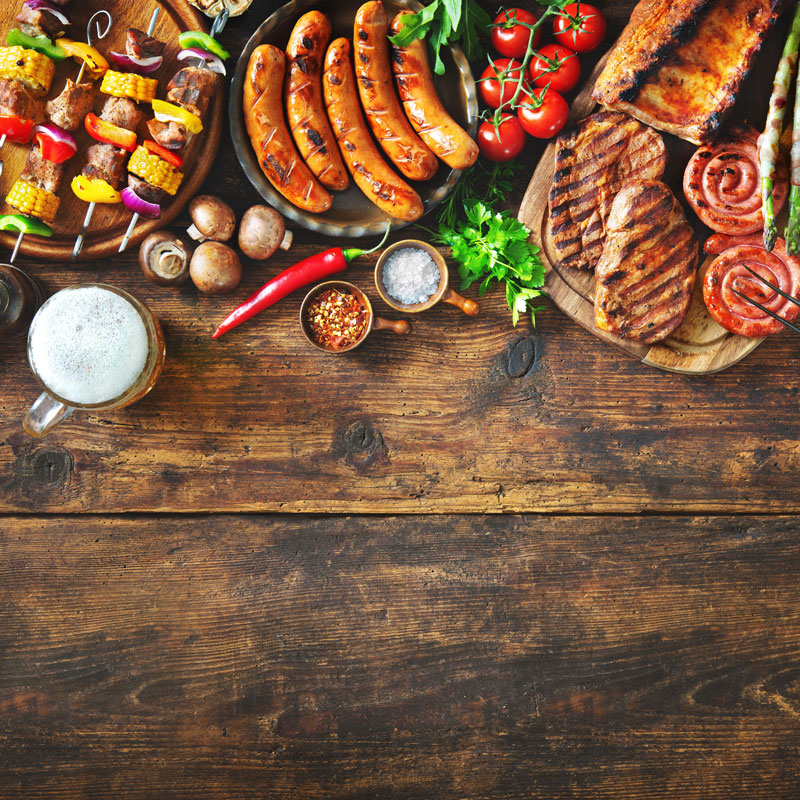 Local Foods
We've partnered with the best food producers in our area to supply their wonderful products. Buying locally is good for our local economy while using less fuel to get food to your table.
Horizon Pet Food
Horizon Pet Food is located in the agricultural heartland of Canada, meaning they can source local whenever possible. Knowing the growers and they grow is imperative in assuring quality control. A family owned manufacturer, everything from sourcing, production, packaging, and shipping is done by them. No third part contractors so 100% accountability. They offer quality diets at affordable pricing.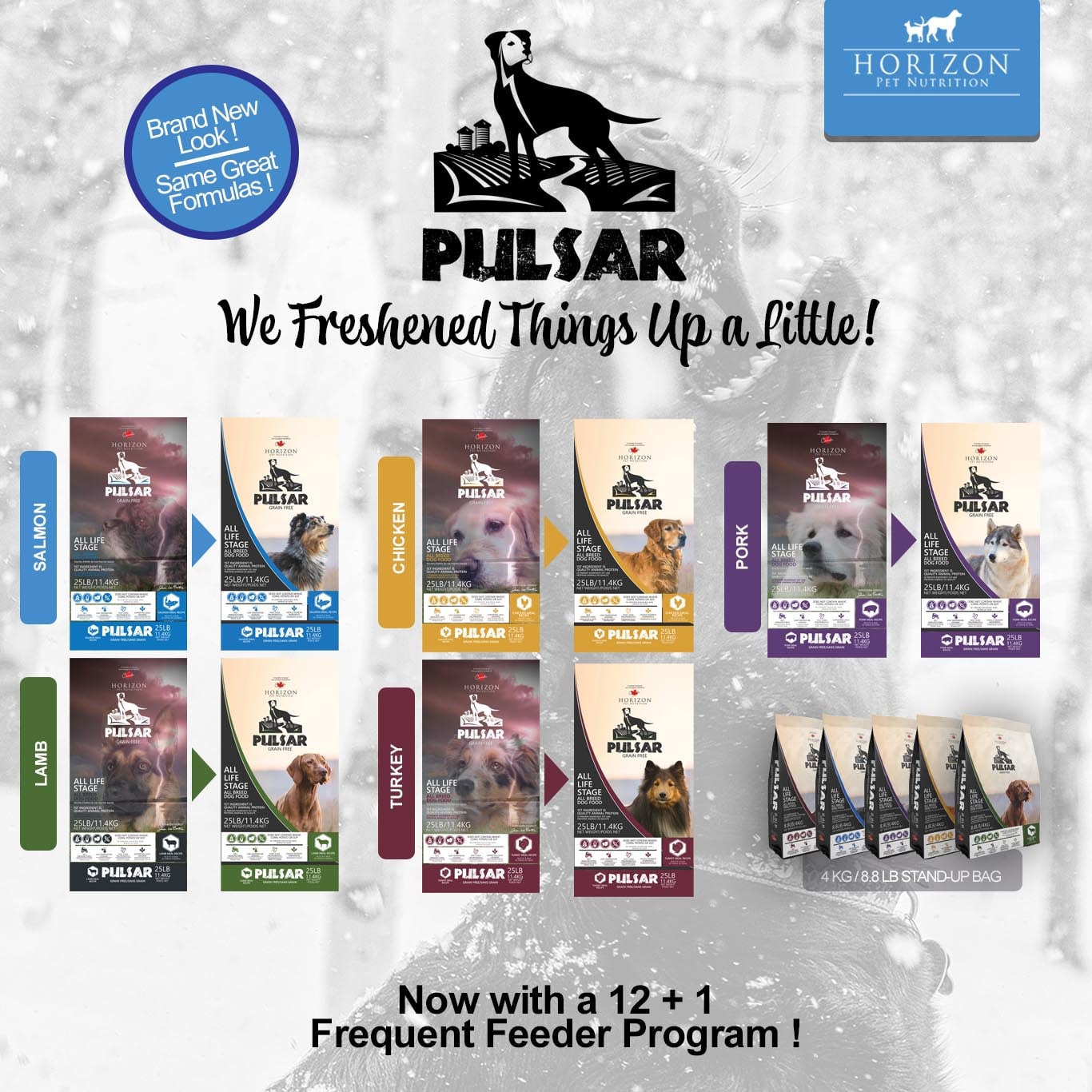 By signing up to our monthly mailing list you are welcoming the latest news, wines and savings directly into your inbox.